Pulse Awards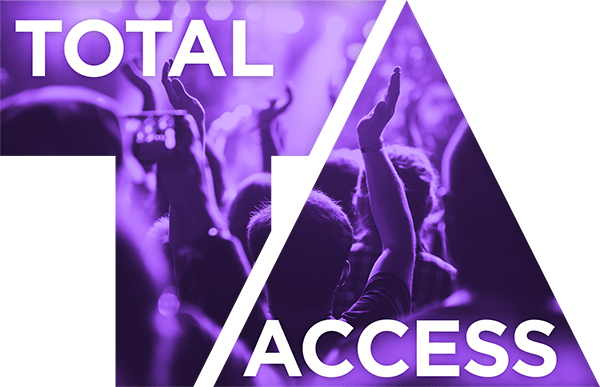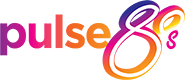 Event Detail
The 2018 Pulse Awards are back.
We want to help recognise the amazing people of West Yorkshire and we need your help.
If you know someone who goes above and beyond their call of duty, who selfishly helps others, who has acted with bravery and dignity in times of turmoil or who works tirelessly to achieve something extraordinary, we could be saying a massive thank you to them at our annual awards ceremony.
Simply fill in the form below to nominate someone who inspires you and we could be inviting them along to our Pulse Awards evening in May.
Date
18th May 2018
Venue
The Venue
Bowers Mill
Branch Rd
Barkisland
Halifax
HX4 0AD
Please note that this event is a ticket event only.
Nominate
Nominations close on May 2nd 2018