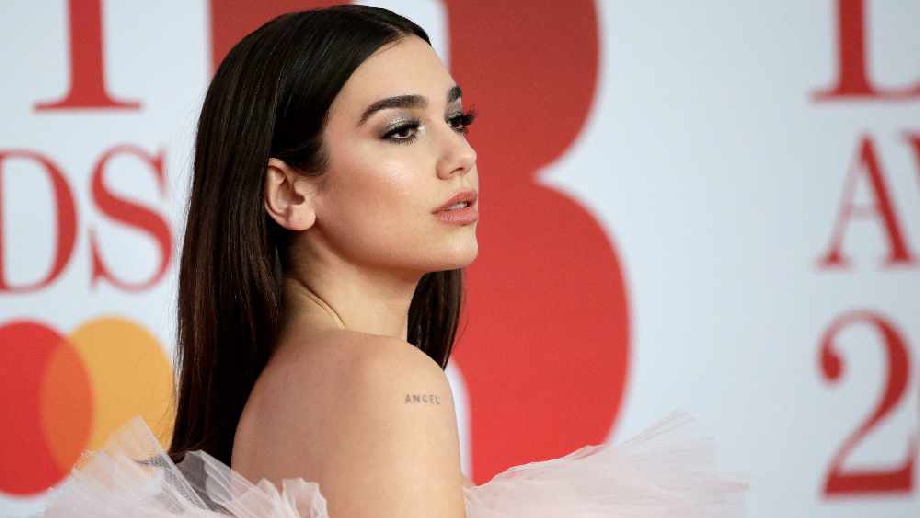 Due to having emergency dental surgery to remove wisdom teeth, Dua has confirmed she will not be joining Bruno for some of his tour dates in Australia.
Dua Lipa has posted a video on Twitter saying that she will not be continuing her support position on some of the dates at the Bruno Mars Australia tour.
Im so sorry to have to cancel some of my support shows with @brunomars. I've been performing with an awful pain due to my wisdom teeth and as advised by my dentist and oral surgeon I have had to have them imminently removed. pic.twitter.com/ST5rlerQq5

— DUA LIPA (@DUALIPA) March 14, 2018

After posting the initial video about her cancellations, she followed up by tweeting about how much she has been loving the tour.
I have been enjoying this tour so much and i'm so upset that life has gotten in the way but hopefully i'll have a speedy recovery and make it back as soon as possible. Thank you for your understanding xx

— DUA LIPA (@DUALIPA) March 14, 2018
She had previously tweeted about her being blessed with 33 teeth, but now the joke doesn't seem so funny!
We hope she has a speedy recovery!